Recently when I click on YouTube video thumb in Firefox video is not playing and shows just blank frame. Until it's fixed on Facebook, to overcome this problem just browse Facebook under SSL, add https:// to Facebook URL. Video will start to show.

The problem comes from latest change that requires to enforce security on content. Another option, when you are under SSL URL of Facebook, click the shield icon in Address Firefox field.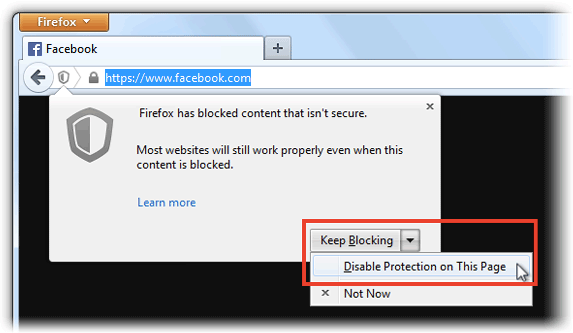 Disable protection and you'll be able to see the embedded video content again even with regular URL without https://. On your profile page you'll also see this shield, do the same, disable protection on this page also.
But if you browse Facebook without https:// you'll have to edit this setting each time you open Facebook.